Eco Hug's Eco Christmas

The most important place to start with is 'if you don't need it, don't buy it!' In a world where society is based on consumerism, Christmas could be a great time to re-address some of our choices and think outside the box when it comes to purchases. We all think we need to buy so many things, when in-fact just one or two well thought gifts is plenty! Needless to say, to give thoughtful, planet friendly gifts is always a good move! With 30% more waste being used at Christmas, now is the perfect time to return to environmentalism and get to considering those eco conscious New Years resolutions!

Eco Christmas
1) With companies suffering badly this year with loss of income, the perfect gift could be a voucher or the gift of an experience! How better to help our small businesses than supporting them, especially if the gift is an experience, using absolutely no energy in production! Carbon neutral (all but the paper it's printed on.) I'm buying vouchers to support our local climbing wall this year as well as some afternoon tea's for when we can all be together again.
2) Buy from a small company! Local people who make things themselves that have low travel miles, supporting your small business. Most homemade items are not wrapped in plastic & you can always request plastic free packaging! (you can also contact customer services at Amazon and request all paper packaging too…..'incase' there is the odd thing you feel you need to get from here)
3) Agree to buy a present you consider to be wanted from a charity shop or second hand site. You could agree a maximum price with a friend and what fun it would be to see what bargains you got! This can work as a secret Santa plan with a group of friends too!
4) Now last but not least…..make it yourself!! There is nothing more special than a thoughtful, homemade gift. We are not all artisan chocolatiers but with an awesome recipe, we could all produce some incredibly tasty truffles or fudge! The gift of a promise of a special meal…or babysitting vouchers for friends….there's something for every budget.
Eco Friendly Christmas
1) The Christmas Dinner! Do we need to buy all our veg wrapped in plastic? Much also having being grown in other parts of the world, think of the carbon footprint on it! A really easy swap this Christmas could be to commit to buy a local vegetable box, or use the local green grocers and taking your own box and buying plastic free! This is one of the easiest ways of making a big change, that is entirely easy to make a lifestyle choice for the year(s) ahead too!! Just imagine….if every person, swapped one item for plastic free there would be 60,000000 less pieces of plastic , just in the UK alone…now imagine you swapped that one item on every shop for plastic free, that could times that number by 52 it comes to 3120,000000 pieces less of single use plastic used!! And this is just one item per household, per week!! Imagine if we all swapped more! Never feel deflated about the mistakes we do make, but feel proud of the ones we can make! It all counts!
If you eat a turkey at Christmas, consider ordering one from a local producer from a local farm where you know the standards of care are and it hasn't had to be transported around the country too far to get to you.
2) Advent Calendars- Billions of Chocolate Advent Calendars are produced each year, many using a huge amount of single use plastic… a great swap this year could be a homemade advent calendar using either numbered pockets on a backing (you could make one yourself from recycled fabric- charity shops are great for this) to pop in a little gift or treat. The Works does a wonderful range of card and wooden advent calendars with little drawers that can be used year after year and be handed on after use, although homemade from recycled material is obviously best for the environment!
3) Wrapping Paper-Try reusable gift wrap! You can buy this online and there are so many options! Reversable, some are drawstring bags, different patterns and sizes..You could make your own using a pretty old duvet cover and reuse the ribbon year after year, you could decorate newspaper with re-usable ribbon or even better fully biodegradable and reusable Jute twine. Obviously Cotton takes more energy to grow and manufacture than paper so I only advocate the fabric option if made with recycled cotton and they are made to be re-used for many years to come!Christmas decorations don't have to be plastic either, nothing wrong with old school paper chains and natural wreaths/décor!
4) Eco Gifts-SO many eco stores out there are selling incredible eco friendly alternatives to single use plastics that make awesome gifts and thoughtful stocking fillers.My top eco gifts this year-
• Reusable Razor Sets - say goodbye to landfill of millions of disposable razors which endanger wildlife for thousands of years. These sets often come with UK made shaving soaps and Shaving brushes and make a great eco gift for men and women alike. Save the used blades in a blade bank and send to be recycled when full! ( Eco Hug sell amazing UK based 'Mutiny Shave Sets')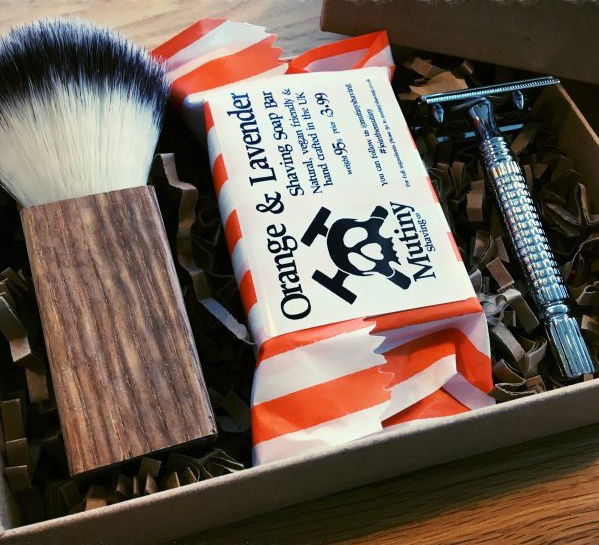 • Handmade Soaps- amazing people like Jess from the 'Guilt Free Soapery' and Christophe from 'Coutiver' are committed to making incredible handmade soaps using Organic and importantly responsibly sourced ingredients with all plastic free packaging. What better time -with hand washing being at a premium- to have special soaps at home and make this easy swap back to proper soap! Natural ingredients going into the water system and on our skin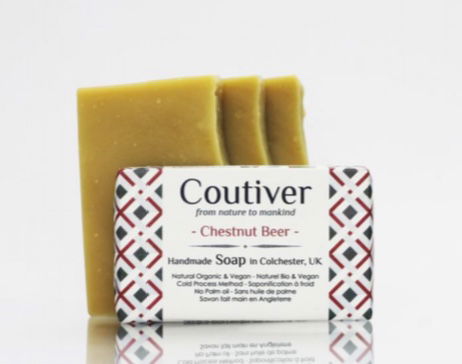 • Sandwich Wrappers & Food Tins- a wonderful alternative if you still use cling Film or disposable alternatives to take your lunch to school or work or out on a picnic! Sandwich wrappers or Baggies are lined with wipe clean fabric and come in a variety of fabrics and styles & can all be cleaned & re-used! Highly recyclable stainless steel tins are great for food to keep its shape or for salads & should last for a lifetime of use!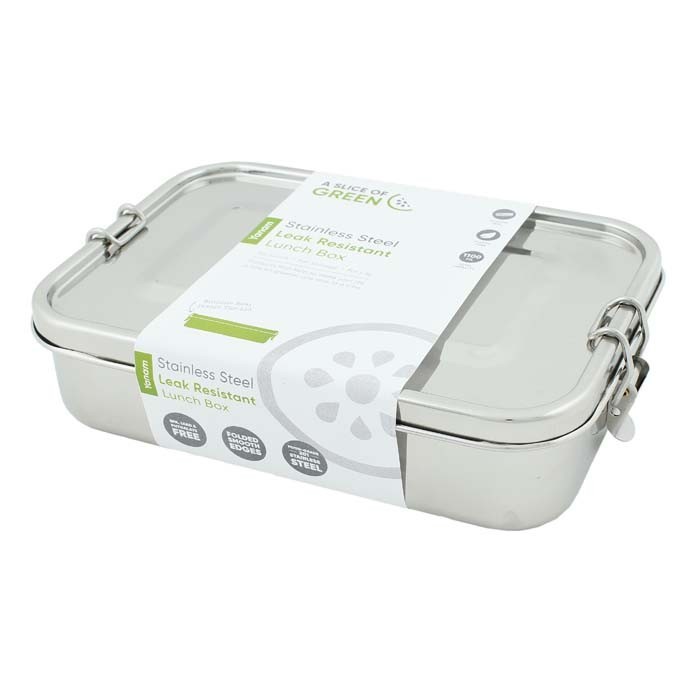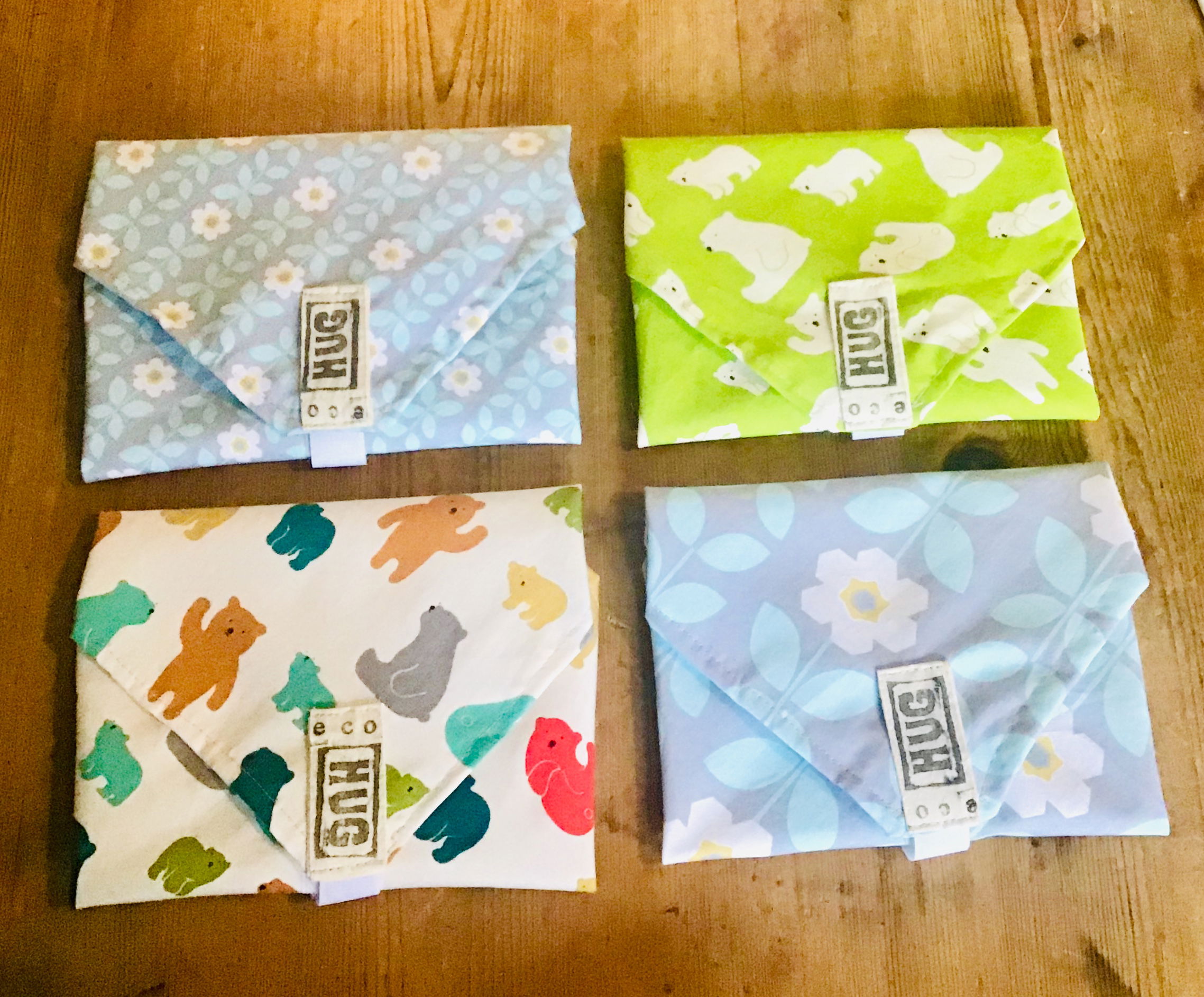 • Children's Books from Wild Tribe Hero's – Ellie Jackson has written 5 books with very important environmental messages for our next generation of eco warriors. They are true stories, which tackle issues such as Ocean plastic, Palm oil and Climate Change. Her most recent book, 'Hunters Icy Adventure' is a positive, inspiring story, following a polar bear on a trip to safety and a happy ending with beautiful illustrations as he struggles in a world with increasing climate changes. These books are great offering children ideas on how to become Eco warriors themselves!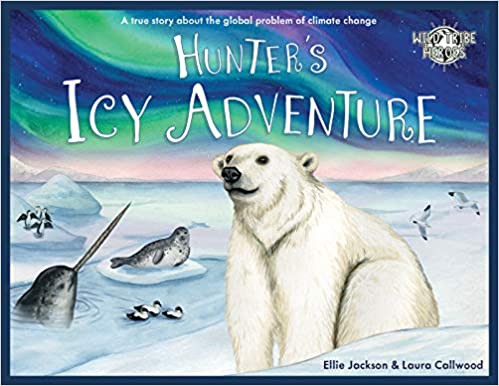 • Friends of the Earth Gifts- Friends of the Earth do some fabulous Organic Cotton T-shirts and other goods, responsibly manufactured with profits going to their important environmental causes and when worn out, you can return it and they will turn it into something new, with the incentive of a £5 credit note!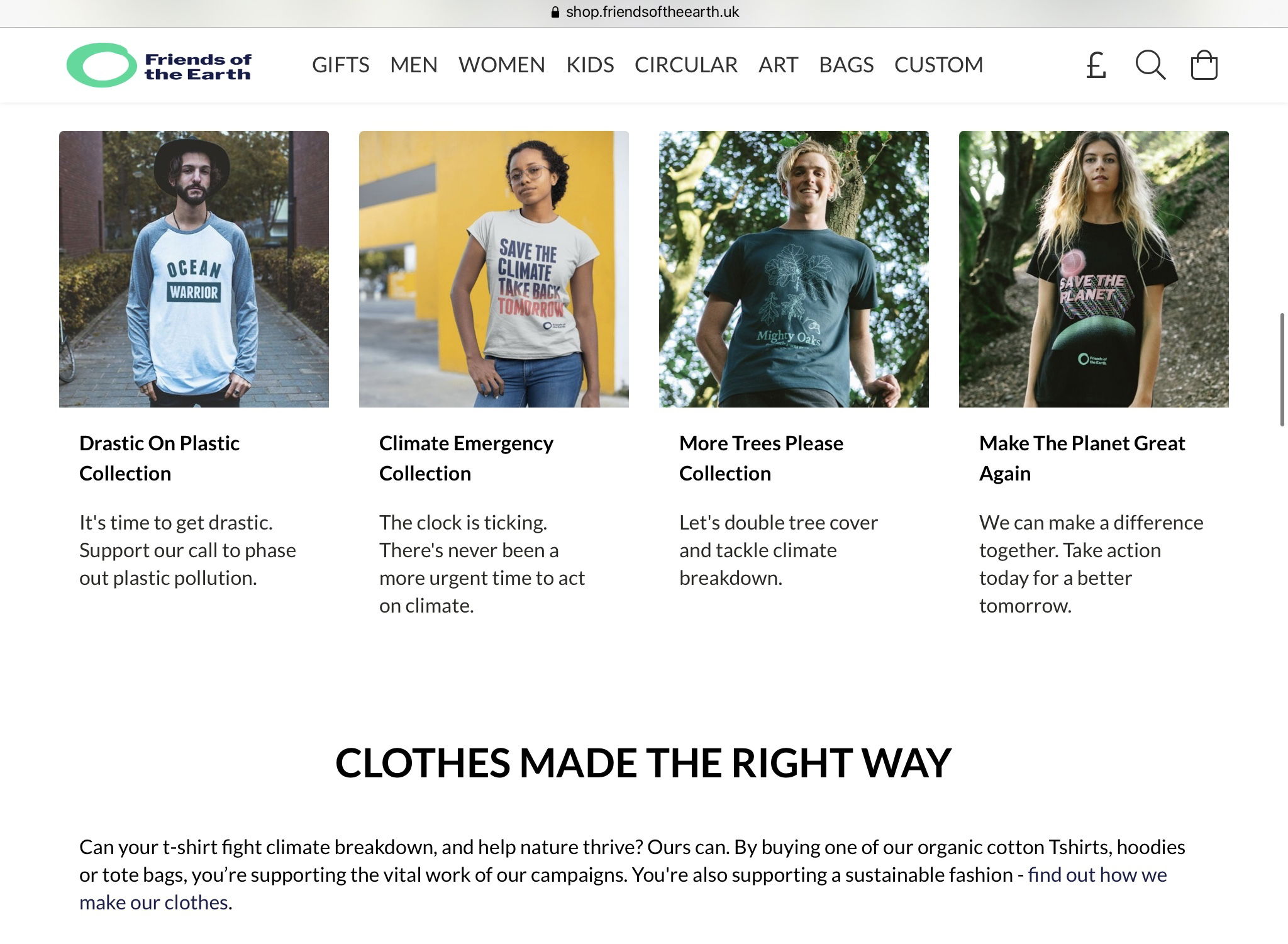 • Plant a Tree instead of sending a card!- Companies such as 'Just one Tree' offer the alternative of an e-card ( so less trees cut down) & with the money, which is no more than it would be to buy and send a card – they plant a tree!!! For every purchase!! This information is all included in the decorative, personalised e card you send! What a gift to r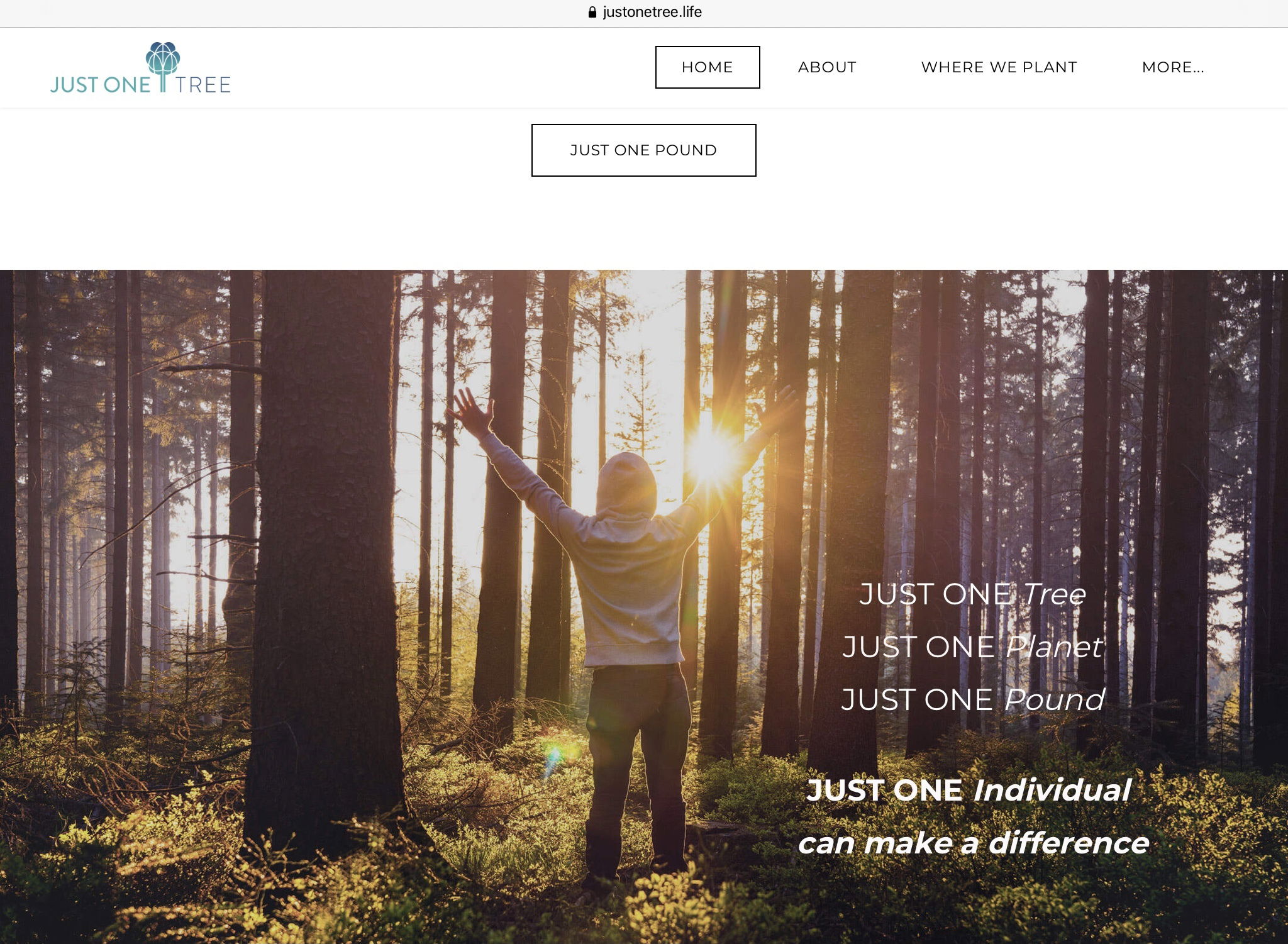 My advice this Christmas would be to consider everything you purchase with a new light.
Do I need it?
What is the environmental impact of this item?
Is it going to stay on the planet forever!?
Is it biodegradable?
Is there an alternative?
..Bet there is! Happy and peaceful Eco Christmas from Eco Hug! Xx